Welcome to Marialaya - Kannagi Nagar, INM Province
Protection and promotion of the human rights of children, youth and women is the sole mission of Marialaya at Kannagi Nagar.
It is a Non-Governmental and Non-Profitable organisation of the Salesian sisters of Don Bosco, Chennai.
● Supplementary Education
● Women Empowerment
● Youth Club
● Children's Club
● Medical Camp
● Awareness Programme
● Counselling
● Family Visits
● Drug Addict Prevention
● Computer Skill Training
Transform and build a sustainable and caring community for our target group so to live with self-sufficiency, dignity, harmony and happiness and to become agents of positive change.
Professionalism
People & Community oriented service
Effective Communication
Collaborative and Continuous Improvement
Ensure the basic rights to live with dignity
With safe and conducive environment to educate & empower young children to become productive and law-abiding citizens.
provide adequate legal knowledge to the youth and make them defenders of human rights
Capacitate the underprivileged children, youth and women so to cross all social economic barriers and facilitate their holistic development of being empowered citizens.
Our organization enfolds different groups of people in need and constantly strives to empower them with protection from social exploitation and social evils. Promotion of the standard of their socio economic and cultural living and confidently aims of the holistic formation of these unfortunate people.
Following our founder's charism and being motivated by the vision of our world leader Pope Francis, that my life on this earth itself a mission. We joyously share the life of our poor marginalized children, youth and women and constantly strive to be part of their life.
Our sincere thanks to our Rev. Sr. Lazar Maria Nirmala, the provincial who whole hearted support and encouragement in starting our new mission in Kannagi Nagar. We constantly stir us up to ensure the guarantee the children, youth and women of their human rights, educate them of their human dignity and enjoy seeing them as empowered persons for God and county, letting everyone to discover the goodness of life for oneself and others.
"Human rights are not a privilege conferred by government. They are every human being's entitlement by virtue of his humanity"
"Commit yourself to the noble struggle for human rights. You will make a greater person of yourself, a greater nation of your country and a finer world to live in"
-Martin Luther King, Jr
Marialaya's evening study centres/tuition classes focuses on the provision of additional support for curriculum subjects including languages, history.
The Marialaya Youth club empowers young people to get legal education, to know and defend their legal rights. It is open to all the young people of Kannagi Nagar aged between 17 and 25.
Marialaya's constant journey with the women, made us realize the truth that women are the vital force around which a community grows and sustains itself.
have benefited out of our Supplementary Education Program.
have benefited from our Youth Club Program and becoming defenders of human rights.
have benefited from our SHG and Women Empowerment Program.
have benefited from our Free Medical Camp Program and Family Visit Program. 
"I gained knowledge about human rights. I know to call the child helpline 1098 for the emergency need."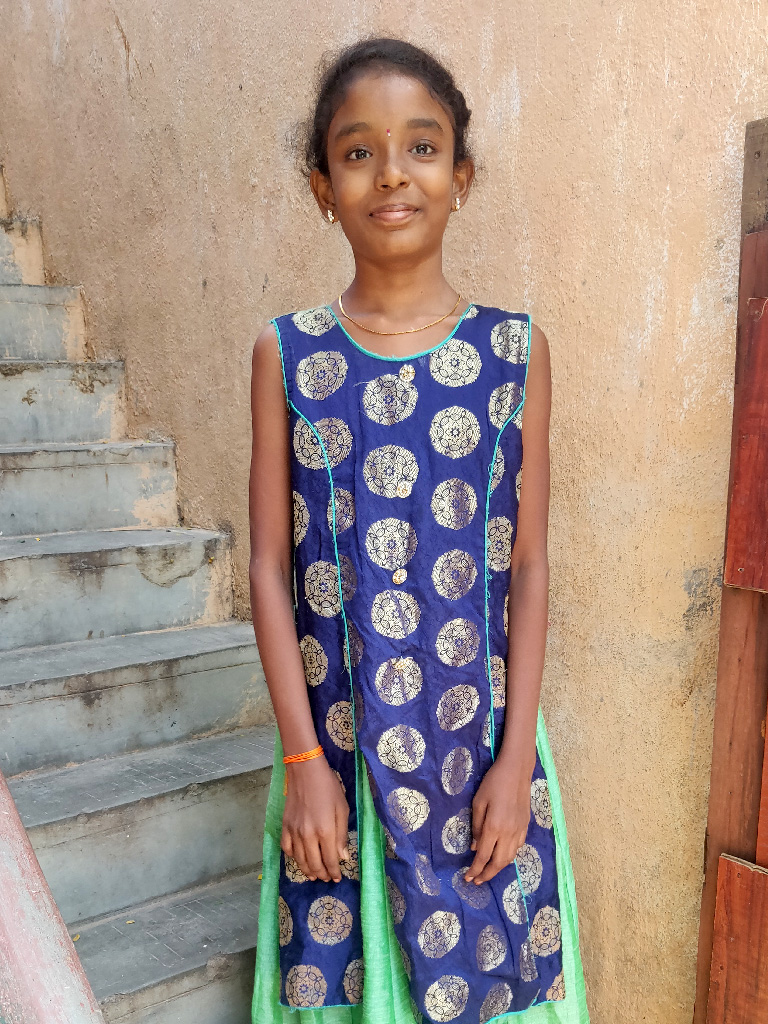 "I had difficulty in learning, because of some reasons I could not go to school for past 1 month. At this point, I heard about Marialaya evening tuition centre, they take free tuition classes for children who are studying in this community. I joined Marialaya evening tuition centre, to learn my lessons and the teacher taught me well, and readmit me in the school again."
Latest happenings and events from Marialaya – Kannagi Nagar
Are you interested in helping out MARIALAYA as a volunteer?
You can post a request or drop in directly at our centre at Kannagi Nagar.