The day you help others is the day you start living. The best way to find yourself is to lose yourself in the service of others.
BECOME A PART OF THE TRANSFORMATION
It all starts with your choice to act instead of looking away. You meet a need and that starts a chain reaction. Families break free of poverty, begin to work toward a better future. Your action has the power to transform a life, a family, an entire community.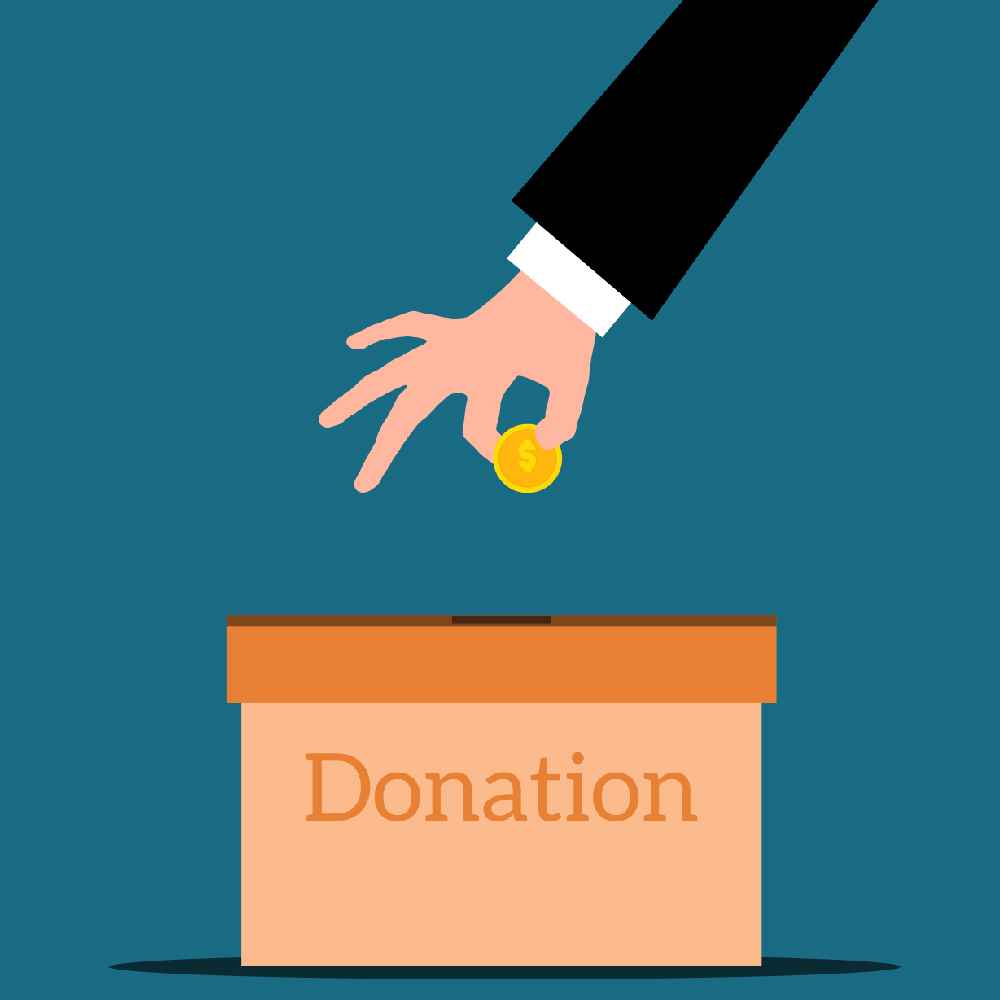 Donate or Partner with us to mobilize changemakers everywhere.
Follow us on Facebook, Twitter and Instagram.
Signup to get the latest news and happenings in Marialaya.
Join hands with thousands of changemakers from around the world.
Raise funds for our programs that support children, youth and women.
Get involved at an event near you.